Qualification & Quality System
As a quality-conscious company geared towards serving customers, we are prepared to provide the best service and the best products consistent with international standards. We pursue the quality policy "Deliberately design, methodically manufacture, prompt delivery, customer satisfaction & continuously development", positively carries out quality systems like TUV approved ISO9001, IATF16949 etc.
Our products are UL/CUL approved and meet the IPC-A-600H standards. Our on-going involvement of "In-Process Quality Control" (IPQC) guarantees every board that reaches our customers is 100% tested and inspected.
In order to maintain internationally accredited standards of quality, we have set up Statistical Process Control [SPC] quality assurance system. Additionally, our Project Management Team is available at all times to monitor the entire production process for guaranteed best results. In addition, our manufacturing processes are approved by major OEM manufactures in the automotive industries and other international corporations.
Quality Goals:
Outgoing qualified productivity rate meets: Double sided: 98% , Multilayer: 96%.
Engineering manufacturing first pass percentage: 95%
Process first pass: 99%
On time delivery: 100%
Statistical Process Control CPK>1.67

Below you can find our quality certifications and quality systems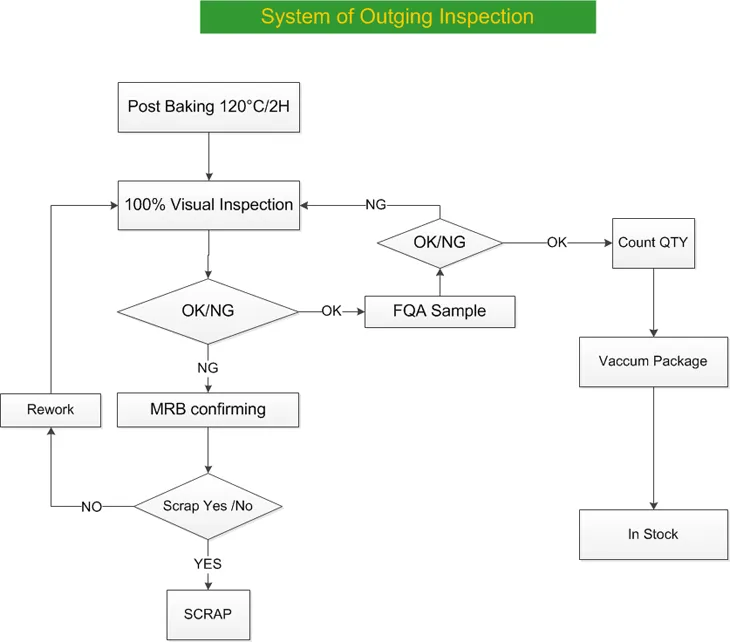 With over 19 years of experience, Auspi has been one of the most successful in satisfying our clients across industries. With facilities in both Europe and Asia, we can satisfy both your geographical and cost requirements. And we always tread a fine line between the quality and the cost. We strive to make every penny of yours counts for the quality! Also, in today's constantly changing and competitive environment of the electronics industry, there are always news products & services coming in to the market. We make ourselves constantly competitive by extending our service offerings for our clients, out most valuable partners!
Quality, Service and Expertise
Prototype to Mass Production
World Wide Service Network.