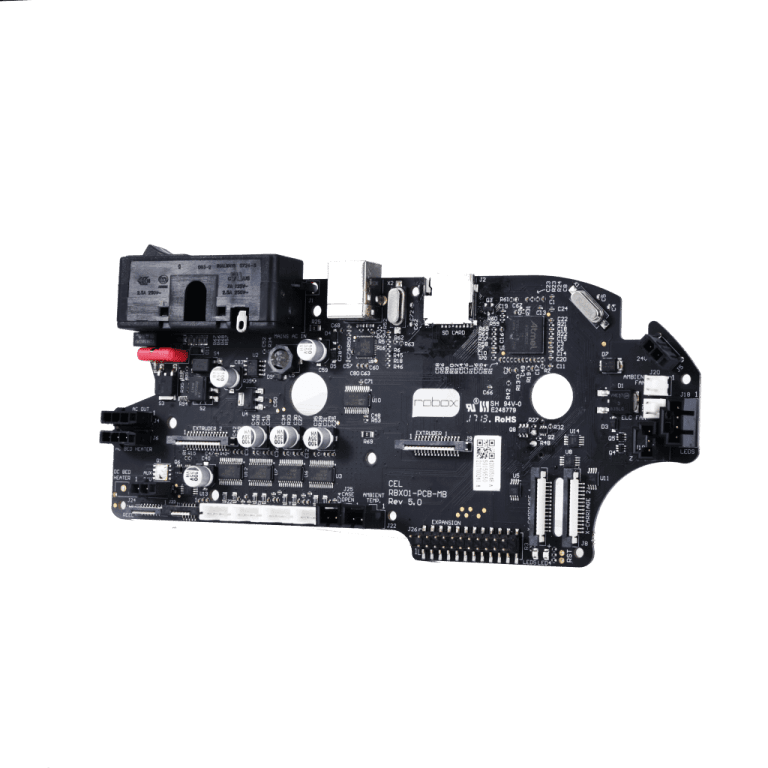 PCB Assembly requires knowledge beyond just PCB components and assembly; it also requires expertise in printed circuit board design, layout, PCB fabrication, and applications of the final product. Auspi is a one-stop solution for all circuit board production services – fabrication, testing/inspections, and assembly. Our clients hire us to be their full or partial turn-key provider from manufacturing to assembly and testing. Through our strong network of well-proven partners, we can provide the most advanced and nearly limitless capabilities for your prototype or production PCB run.
PCB assembly (PCBA) is one of our core services from multi-layered to flexible printed circuit boards, Auspi is your one-stop-shop for printed circuit board assembly, testing, and commodity sourcing of boards and other material services. We provide our customers with PCB fabrication solutions and services worldwide, from design to delivery.
Surface Mount(SMT)
Through-hole(THT)
Single/Double Sided
Mixed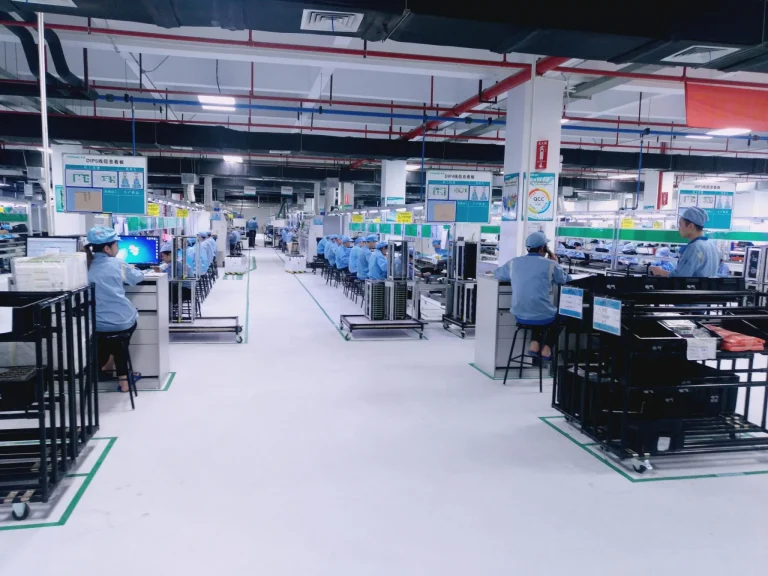 Quick-turn prototype assembly
Turn-key
Partial turn-key
Consignment
RoHS compliant lead-free assembly
Non-RoHS assembly
Conformal coating
Testing Services
Auspi has worldwide support center, we have great work with them, and they will be our long-term supplier, I would definitely recommend
I would like to express my gratitude to Auspi for their work, all orders are always completed quickly and with a proper level of feedback! It is very pleasant to work with such professionals, we will continue to order from you guys, you are the best.
We have a great Partnership with Auspi, they are fast response, most reliable, Most importantly, we are in business relationship for decades now.
With over 19 years of experience, Auspi has been one of the most successful in satisfying our clients across industries. With facilities in both Europe and Asia, we can satisfy both your geographical and cost requirements. And we always tread a fine line between the quality and the cost. We strive to make every penny of yours counts for the quality! Also, in today's constantly changing and competitive environment of the electronics industry, there are always news products & services coming in to the market. We make ourselves constantly competitive by extending our service offerings for our clients, out most valuable partners!
Quality, Service and Expertise
Prototype to Mass Production
World Wide Service Network.