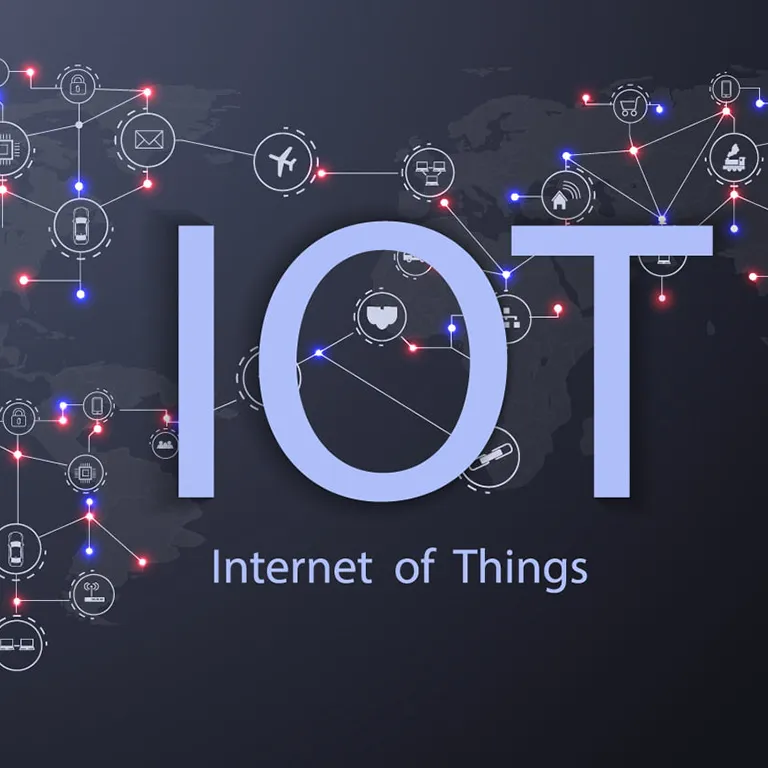 There's a lot of noise now about the Internet of Things (or IoT) and its impact on everything from the way we travel and do our shopping to the way manufacturers keep track of inventory. But what is the Internet of Things? What is IoT?
In the broadest sense, the term IoT encompasses everything connected to the internet, but it is increasingly being used to define objects that "talk" to each other. The IOT refers to the billions of physical devices around the world that are now connected to the internet, all collecting and sharing data, it is a term used to identify products that can be connected to the internet through wireless technology such as Bluetooth, Wi-Fi, and cellular signals. Connecting all these different objects and adding sensors to them adds a level of digital intelligence to devices that would be otherwise dumb, enabling them to communicate real-time data without involving a human being. The Internet of Things is making the fabric of the world around us smarter and more responsive, merging the digital and physical universes.
Auspi is a worldwide enterprise, with headquarter located in Irvine, CA who provides SMT and PCB Assembly for IoT module. If you need help with printed circuit board manufacturing or quality PCB assembly for IoT products, give us a call at or email us to speak to an IoT manufacturing expert.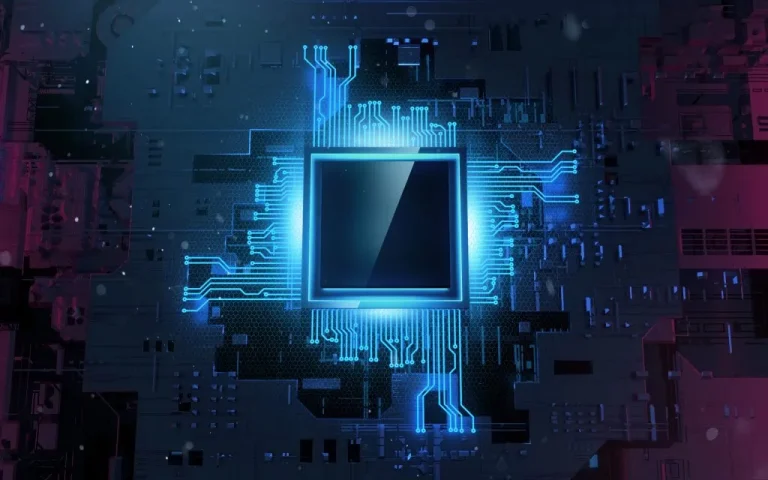 Auspi has worldwide support center, we have great work with them, and they will be our long-term supplier, I would definitely recommend
I would like to express my gratitude to Auspi for their work, all orders are always completed quickly and with a proper level of feedback! It is very pleasant to work with such professionals, we will continue to order from you guys, you are the best.
We have a great Partnership with Auspi, they are fast response, most reliable, Most importantly, we are in business relationship for decades now.
With over 19 years of experience, Auspi has been one of the most successful in satisfying our clients across industries. With facilities in both Europe and Asia, we can satisfy both your geographical and cost requirements. And we always tread a fine line between the quality and the cost. We strive to make every penny of yours counts for the quality! Also, in today's constantly changing and competitive environment of the electronics industry, there are always news products & services coming in to the market. We make ourselves constantly competitive by extending our service offerings for our clients, out most valuable partners!
Quality, Service and Expertise
Prototype to Mass Production
World Wide Service Network.