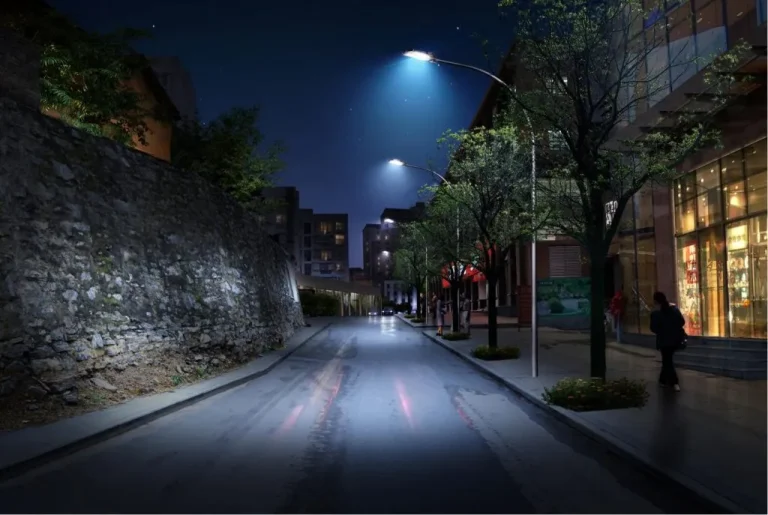 The uses for LED surface mount devices (Solid State Lighting) have increased dramatically in recent years. This explosion of lighting-class LEDs has revolutionized the lighting industry, and it is Auspi's fastest-growing manufacturing segment. Our LED assembly technicians have extensive experience. Couple that with our high-speed surface mount technology and you get a recipe for efficient, high quality LED Lighting products.
Auspi Light can design, manufacture, and assembly LED PCB according to your requirements. We have produced light-class LED boards using nearly every surface mount LED device on the market, including major brands like Phillips' Lumiled, Osram, and Cree, and other led chip with lens. We always use high quality Aluminum PCB, led chips and lead-free solder paste. With a strict quality control system, we test every batch led chips by integrating sphere optical tester before production, visual inspection is through whole production, we must do 100% tests before packing. Contact us for more details.
Auspi has worldwide support center, we have great work with them, and they will be our long-term supplier, I would definitely recommend
I would like to express my gratitude to Auspi for their work, all orders are always completed quickly and with a proper level of feedback! It is very pleasant to work with such professionals, we will continue to order from you guys, you are the best.
We have a great Partnership with Auspi, they are fast response, most reliable, Most importantly, we are in business relationship for decades now.
With over 19 years of experience, Auspi has been one of the most successful in satisfying our clients across industries. With facilities in both Europe and Asia, we can satisfy both your geographical and cost requirements. And we always tread a fine line between the quality and the cost. We strive to make every penny of yours counts for the quality! Also, in today's constantly changing and competitive environment of the electronics industry, there are always news products & services coming in to the market. We make ourselves constantly competitive by extending our service offerings for our clients, out most valuable partners!
Quality, Service and Expertise
Prototype to Mass Production
World Wide Service Network.