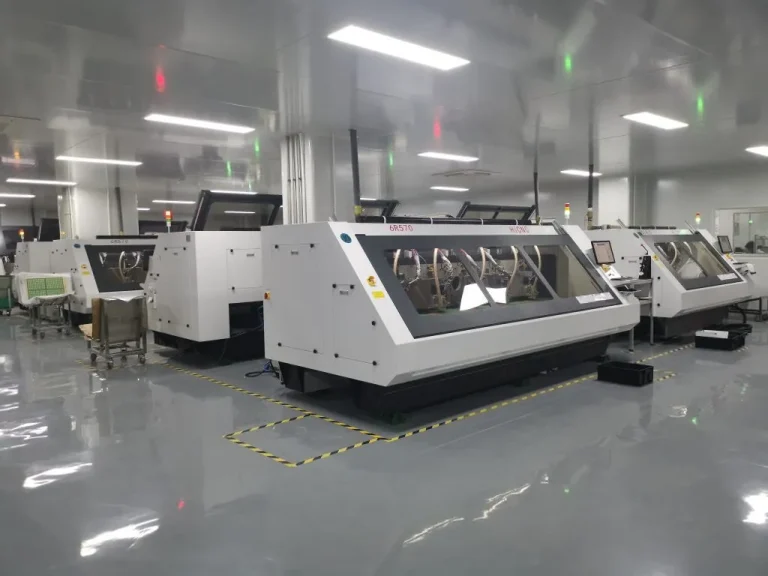 Flexible circuit board, also known as flex circuit board, is a special type of printed circuit board where the board has at least a portion which is bendable. Typical use case of flex circuits is referred to as FFC (flexible flat cable) and is used as replacement of cable wires and connectors, in which case the flex circuit is designed without electronic components. Other common use includes components assembled on the flex circuit such as led strip and LCD panel interface.
The electronic circuit is designed on flexible plastic substrate, usually polyimide film for its high heat resistance which makes is suitable for solder mounting components. In some cases polyester film may used as substrate material, where heat resistance is not needed and no components are soldered on the board. Instead, the board is printed with an industrial printer capable of dispensing conductive ink such as silver ink or carbon ink onto the polyester substrate. Examples of use are touch sensors in computer keyboards for key press detection.
Flex circuits are often used as connectors in various applications where flexibility, space savings, or production constraints limit the serviceability of rigid circuit boards or hand wiring. A common application of flex circuits is in computer keyboards; most keyboards use flex circuits for the switch matrix.
In LCD fabrication, glass is used as a substrate. If thin flexible plastic or metal foil is used as the substrate instead, the entire system can be flexible, as the film deposited on top of the substrate is usually very thin, on the order of a few micrometres. Our FPC capabilities.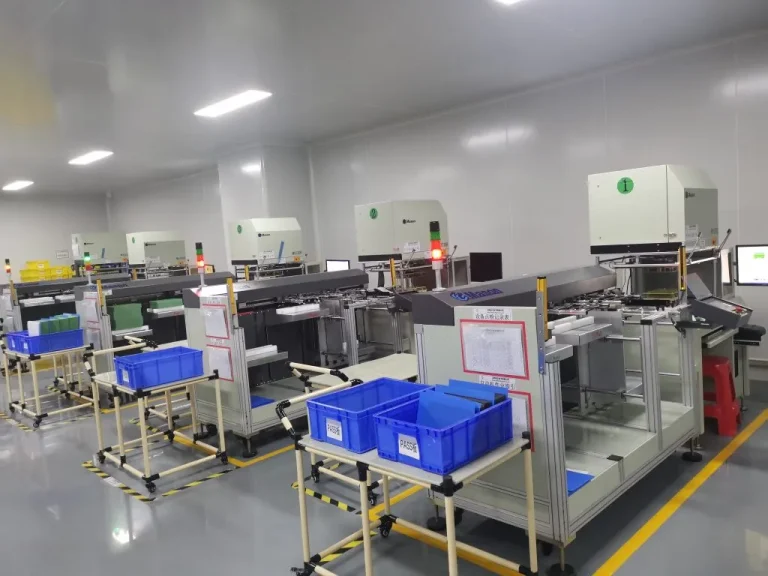 Auspi has worldwide support center, we have great work with them, and they will be our long-term supplier, I would definitely recommend
I would like to express my gratitude to Auspi for their work, all orders are always completed quickly and with a proper level of feedback! It is very pleasant to work with such professionals, we will continue to order from you guys, you are the best.
We have a great Partnership with Auspi, they are fast response, most reliable, Most importantly, we are in business relationship for decades now.
With over 19 years of experience, Auspi has been one of the most successful in satisfying our clients across industries. With facilities in both Europe and Asia, we can satisfy both your geographical and cost requirements. And we always tread a fine line between the quality and the cost. We strive to make every penny of yours counts for the quality! Also, in today's constantly changing and competitive environment of the electronics industry, there are always news products & services coming in to the market. We make ourselves constantly competitive by extending our service offerings for our clients, out most valuable partners!
Quality, Service and Expertise
Prototype to Mass Production
World Wide Service Network.